We make good timber even better
The combination of our modern machinery of a high technical standard and our staff with many years of experience in planing and paint coating operations enables us to deliver services and products that meet the market's most exacting technology, quality, delivery and environmental requirements.
Our processing service currently consists of planing and coating timber for customers in the building and construction industry, and for timber and building supplies stores. Our products are also exported.
We value the experience we have accumulated over the years, yet we continue to strive for improvement. We attempt to keep up with the latest trends and are constantly working on product development.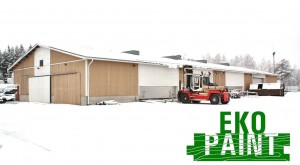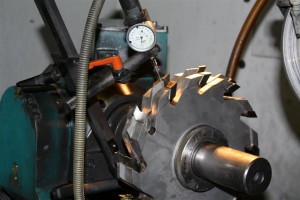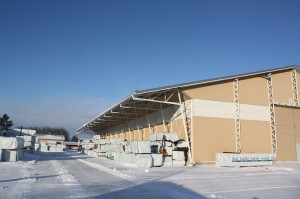 Ekopaint has one of the most modern timber planing and coating plants in the entire country.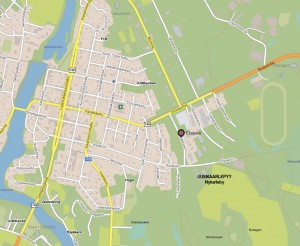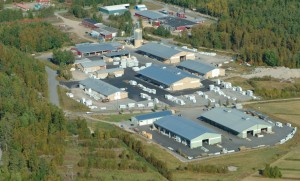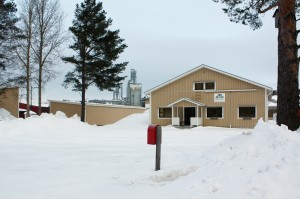 The Ekopaint factory is located in Nykarleby, Finland