Wood - what could be more exciting
We refine and supply planed timber to meet the customer's exact specifications
- whether it be profiles, sizes, lengths, treatment, quality or packaging. Many of our products are also available pre-coated with high-quality waterborne paint. Our business focuses primarily on companies in the building and construction industry. If you are a private individual, our dealers are there to help you.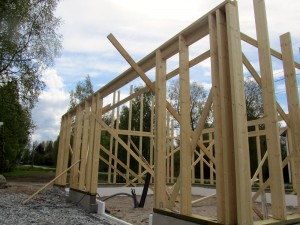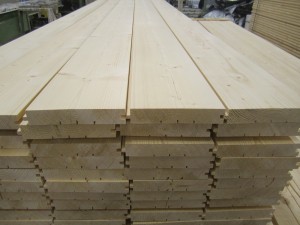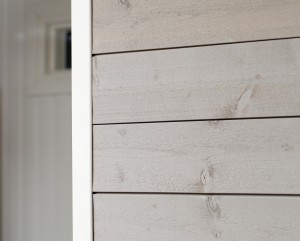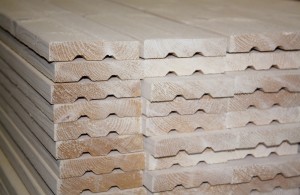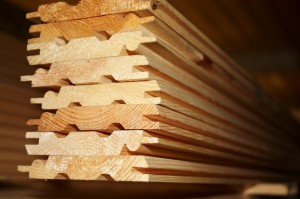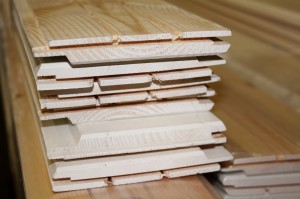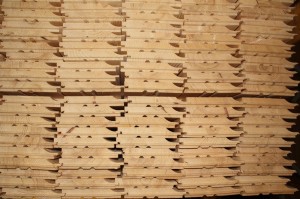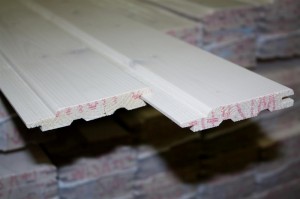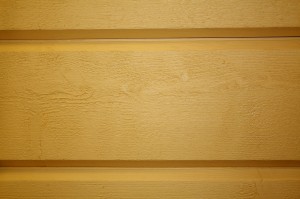 Wood in all its forms is a natural part of most homes and interiors:
construction timber, outdoor panelling, indoor panels, floor planks – smooth sawn, planed and surface treated.
Profiles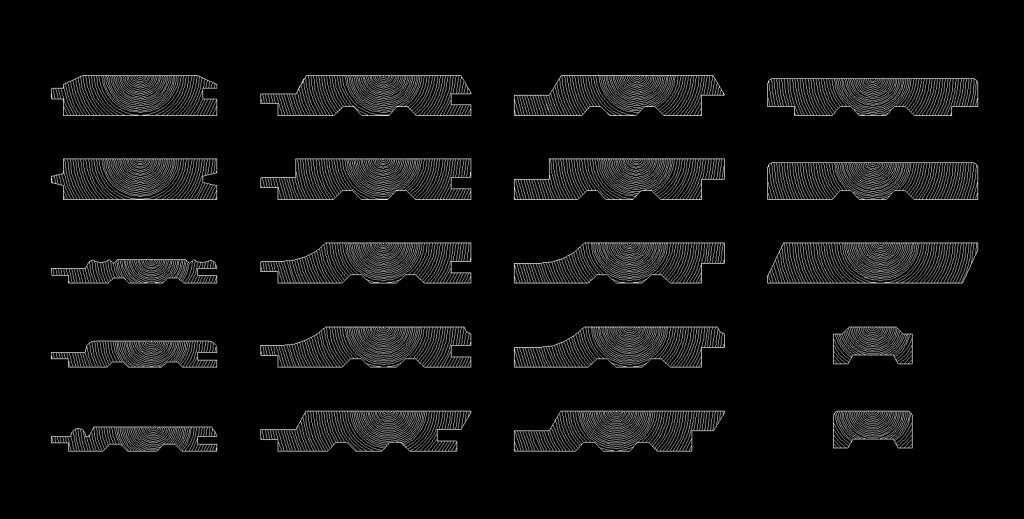 There are hundreds of different profiles and finishes, all designed to suit as many different styles and settings as possible.
Our standard range features the most common panel profiles for indoor and outdoor use.
In addition to our standard range we can offer you other profiles, lengths and colours.
Contact us at Ekopaint to find out how we can help you.

The raw materials
Spruce and pine are the most common types of wood we use.